Outsourced your IT Support Services
Outsourced IT Support Services are becoming popular for big corporate and medium sized organizations.  Outsourced IT Support Services typically includes the following services:    application support and management; help desk services and technical support. Outsourcing IT Services has changed the way of operating business and manage information systems. Outsourcing your IT Services cut down operating cost 20% to 25% and more important, you can focus on core business objective.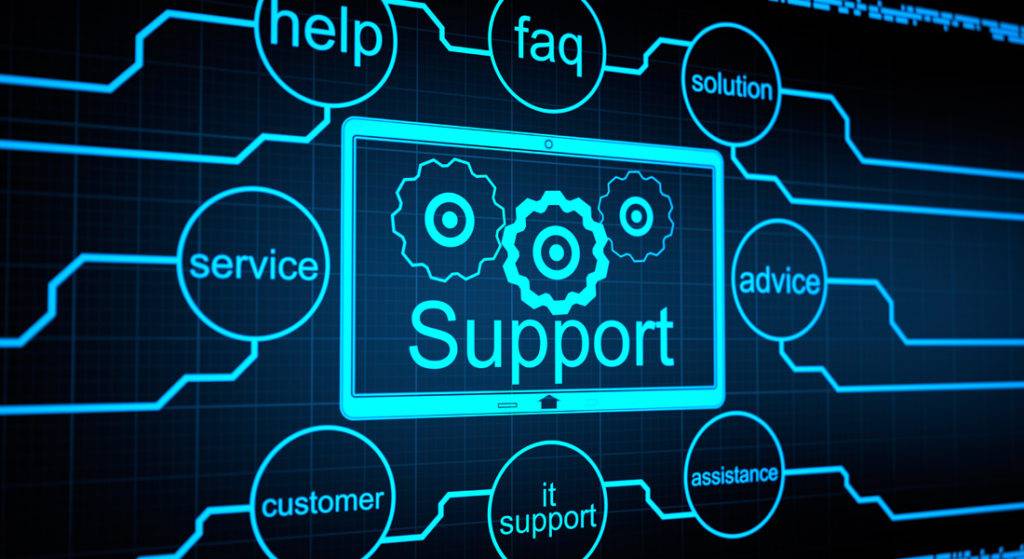 Here are the reasons to take advantage of outsourced IT support services:
Expertise and efficient is immediately available by outsourcing your IT functions. IT service providers have a wide range of technical expertise and are focused on delivering efficient strategies and outcomes to their clients.
Control equipment costs by saving on your initial investment outlay for IT infrastructure which can be especially costly for a new business. At any stage of the game, the money you save on IT infrastructure can be invested into creating various income streams or directed towards operations that generate revenue.
Control operational costs by paying only for the specific IT tasks you need accomplished. Also, you can even save on monthly expenses such as rent by needing less workstations for fewer employees and less IT equipment.
Staffing becomes more flexible by eliminating full time staff to manage IT functions. As a business owner, you won't need to worry about a full-time employee being trained, skilled and experienced for each new IT project. Simply call your IT service provider and a skilled professional is available to help you.
Stability is an important issue for any business. Time lost on employee turn-over, training, equipment upgrades and technical problems will become issues of the past.
Stay competitive even if you don't have a big budget for IT expenditures. Outsourced IT support services provide access to "big business" technology and professional expertise that you need for your business to stay competitive. This competitive edge will influence your clients.
Focus on your business by not wasting time worrying about IT headaches. Business owners can save both time and money by working with a skilled IT service provider who is an expert in the field.  By outsourcing IT Services, you can streamline business practices and focus on your core business.
KSR Computer systems specializes in outsourced IT support services. Please call KSR Computer systems today and one of our computer professionals can help you with further information on the benefits of IT support services and a customized service plan for your business.